WE ACCOMPANY CROSS-FUNCTIONAL TEAMS IN NEW WORK ENVIRONMENTS
WE ACCOMPANY CROSS-FUNCTIONAL TEAMS IN NEW WORK ENVIRONMENTS
AGILES COACHING FÜR TEAM-PERFOMANCE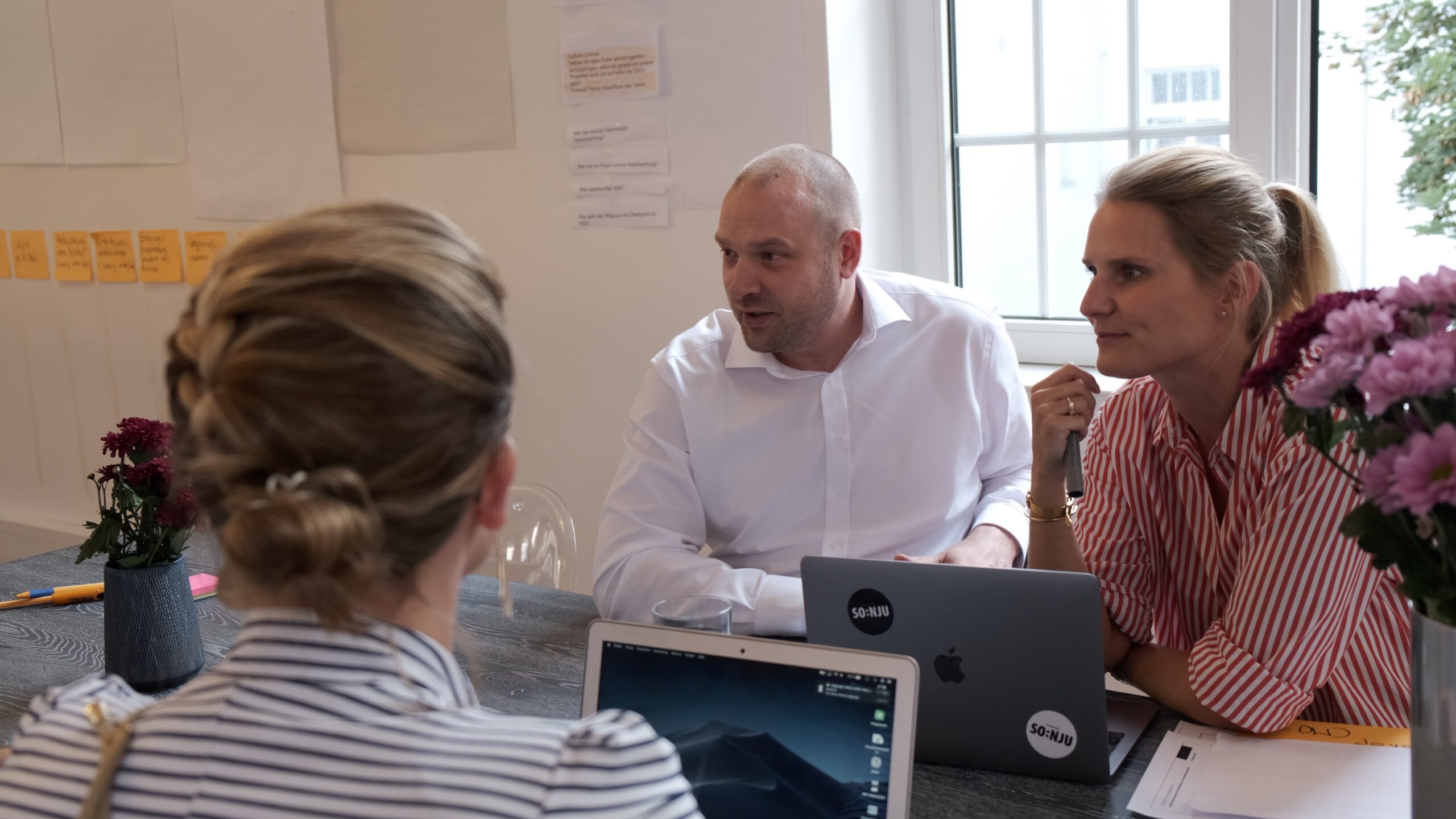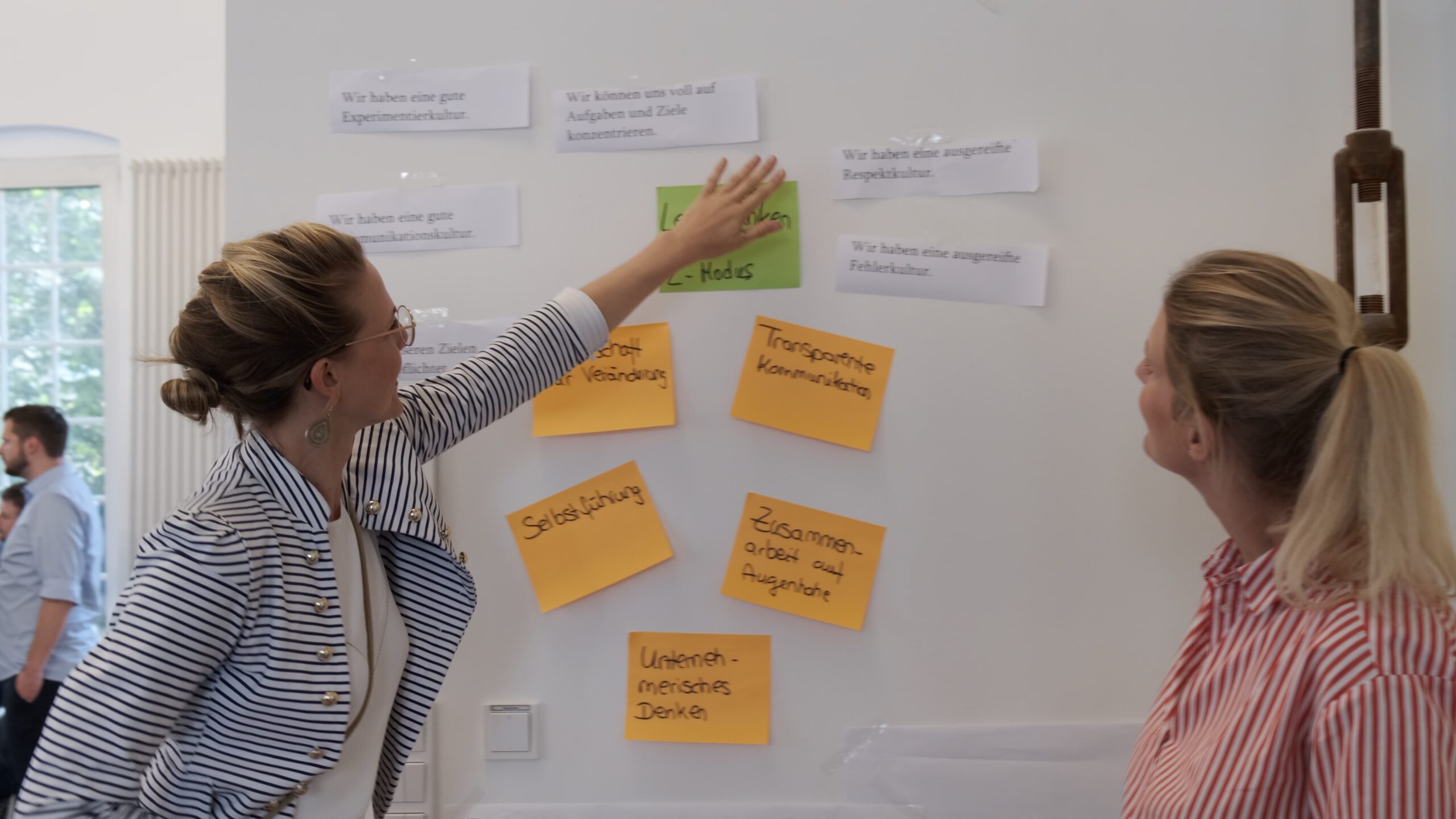 For us, NEW WORK means methodological competence and mindset, equally
What do we create through our work?
Employees find their place in the digital world of work and know the value of their tasks because they understand and share the company's vision and see themselves as valuable "contributors". In concrete terms, this means:
Employees find the digital strategy and vision meaningful
Generation of customer benefits as the primary evaluation criterion for every action and every decision
Impulses from outside are used in a targeted manner to develop innovative solutions
Things are moving: the team is strengthened
The employees work out solutions independently - with a new solution orientation.
The employees become "visible" - their strengths show through our work.
We ask the right questions and thus determine the focus of the work, tasks and structures. The gain: Dynamics
Courage is encouraged: To question ideas and workflows and, if necessary, to discard them.
Release cycles become faster
The organization is flexible enough to respond quickly and successfully to ad hoc problems
We work according to Lean Startup and use methods such as the Business Model Canvas, OKR, Design Thinking, Kanban and Scrum. We are also no strangers to technical terms such as LeSS and SAFe. We think that success lies in small sprints and permanent questioning. Quick tests on customers are just as much a part of our agile way of working as discarding initial ideas and then simply making even better ones. In direct interaction, personally or remotely, connected by agile tools, we work along the sprints on the development progress of the teams. Powerful and situational mini-workshops directly at the workplace complement our work. Workshops in unusual locations take place in addition, where the teams take the experience gained and the sense of community directly into their work process.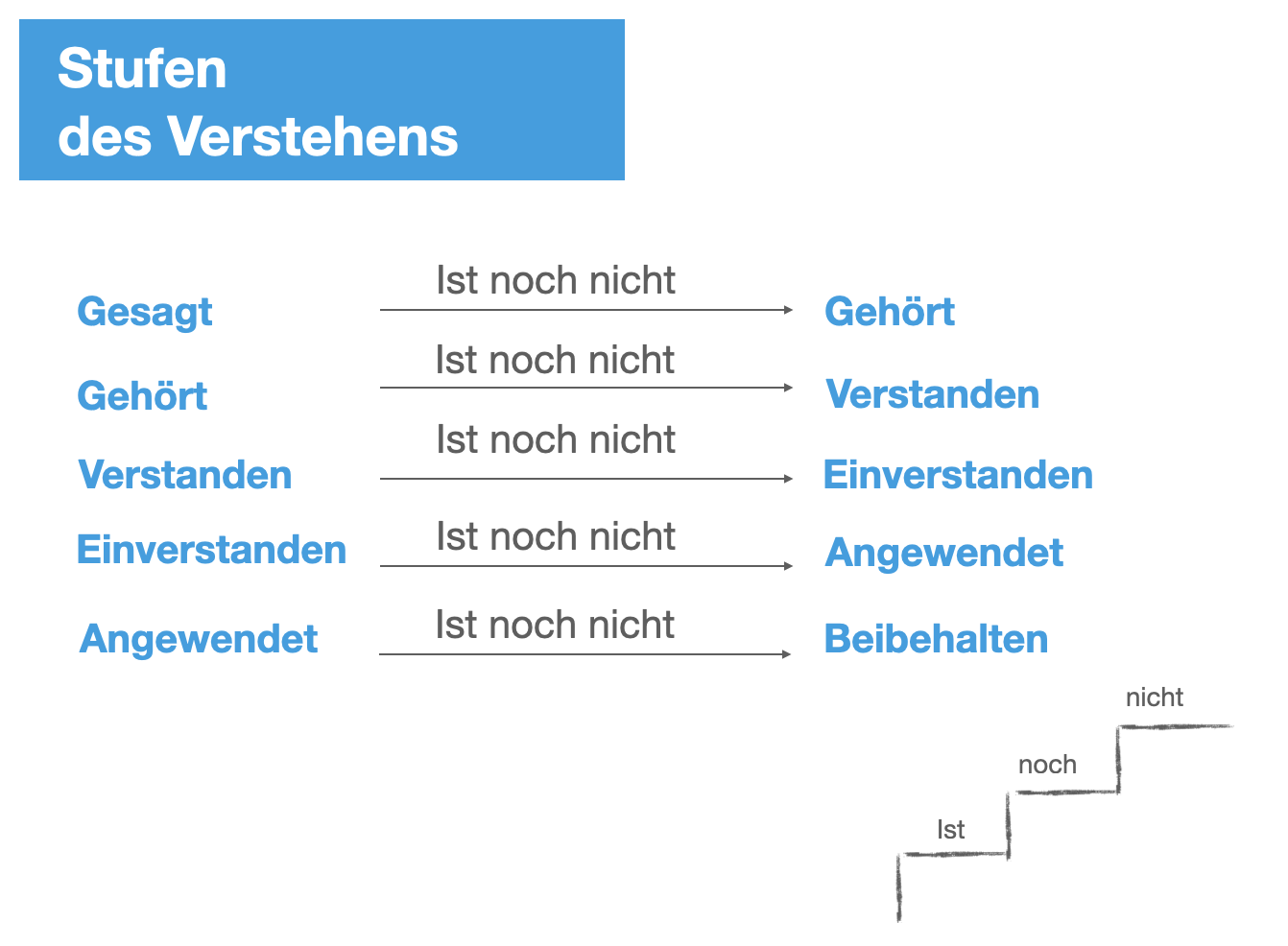 Continuous support over the duration of the project
Our SO:NJU team supports the project management in building methods and tools within the project team as well as communication within the team and to stakeholders.
Agile organizational development
Continuous support in agile OE sprints
Our SO:NJU team supports organization building or change processes in existing organizations (divisions, programs, departments and startups).
Agile leadership and team coaching
Agile Coaches, Scrum Master, Product Owner, Project Leader
Workshop days or individual coaching sessions
Our Agile Coaches empower you in your agile way of working and provide you with a manageable method case for your everyday practice (methods, mindset, tools).
SO:NJU GmbH
Lutterothstraße 16a
20255 Hamburg
Mail: hello@so-nju.com
Phone: +49 40 743 937 25